Nina Lee is an Award-Winning Writer, Director, and Actor… who sometimes does Stand Up Comedy too. Nina is known for captivating visuals, a pristine comedic flair and the way she creates surrealism through words.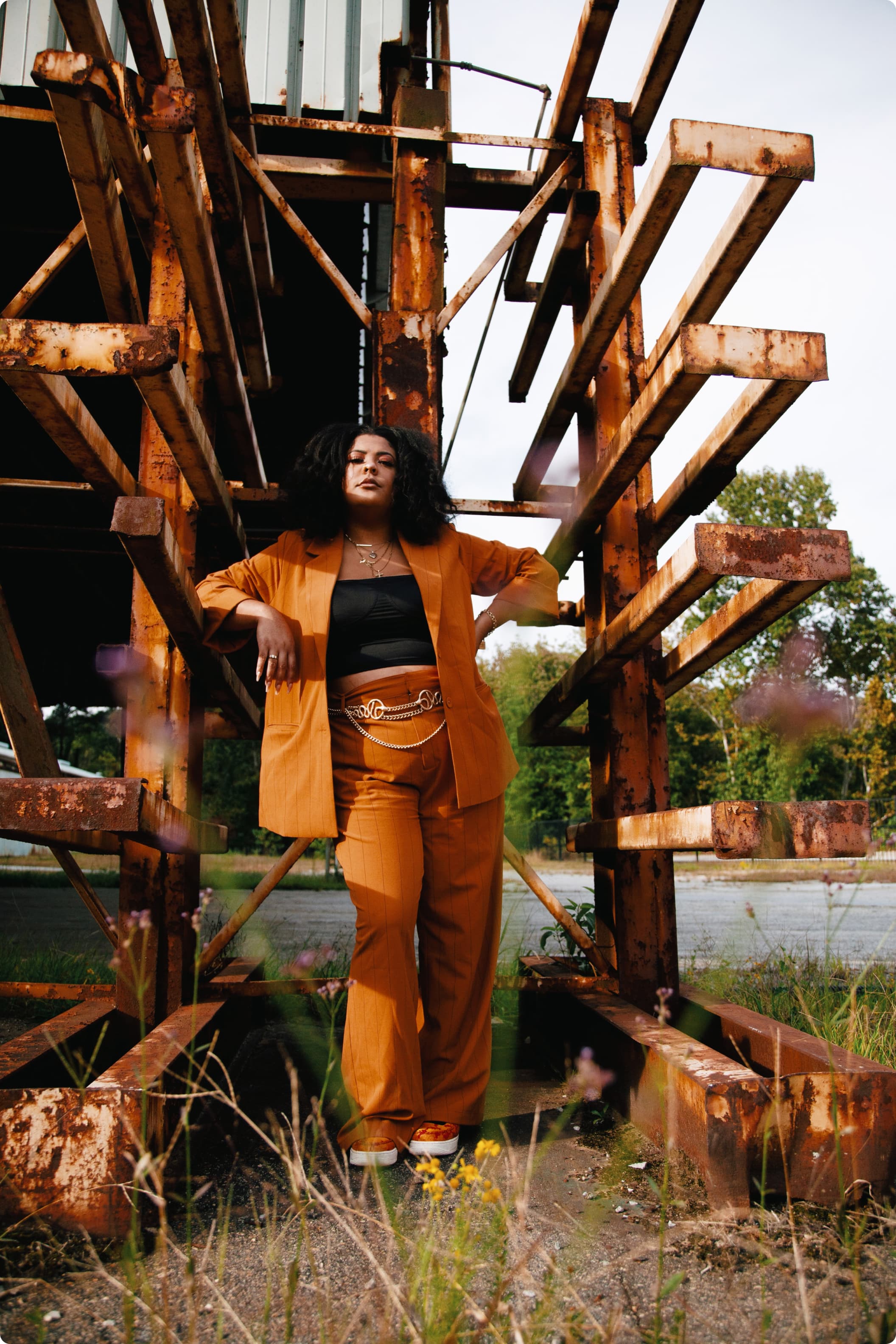 Her knack for storytelling through both visual and written mediums has given her the opportunity to work with brands such as Netflix, HBO, Adult Swim and more. Her short film ARTISTIC which was Executive Produced by Lena Waithe and stars Marshawn Lynch and Taylor Freeman, won the Audience Choice Award at the Chicago International Film Festival. And has had a steller festival run, screening in over 12 critically acclaimed festivals. She recently made her commercial directing debut with major convenience store SHEETZ.

>She resides in Atlanta, GA with her dogs Glen Coco, Scotty Casper and Oakley Copper. Nina's desire is to keep creating dope sh*t and inspiring black girls, women and anyone who doesn't feel seen, that the sky isn't the limit for what they can create — the limit does not exist. … The limit does not exist!